Happy July 2nd (2 months since last post???)
Its been two friggin months since my last post? What the hell Dave…
Yes, my kids are out of school.
Yes on my days off I have a honey-do-list three miles long.
Yes, I'm trying to brush up my tech skills through classes and videos.
Yes, I'm also lazy and need downtime in order to recharge my batteries.
But two months worth of lazy?
Sad Dave, sad.
I got some good news though. Our efforts to evict a certain small-minded obstructive blight of humanity have picked up significant traction as of late.
The fight continues.
Peace negotiations went out the window long ago when somebody started up with "I am the law!" bullshit. A refusal to even acknowledge or even listen to differing opinions is…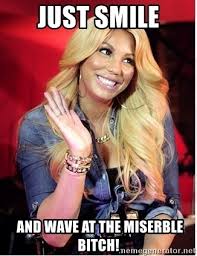 🙂